Remember?
Everyone has memories!

Most are happy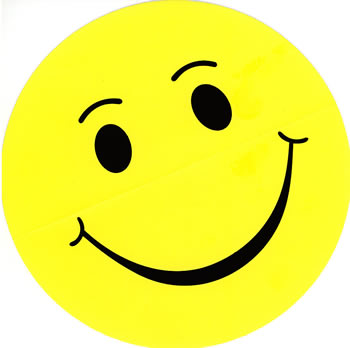 but some are sad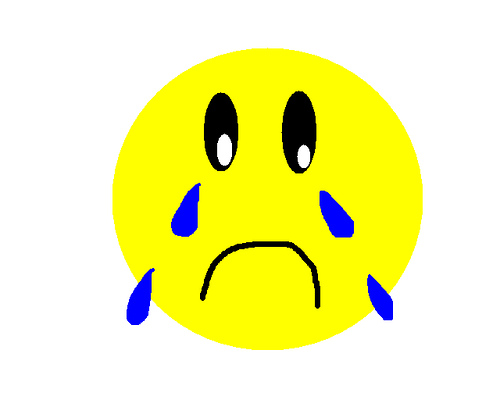 ---

They come in different shapes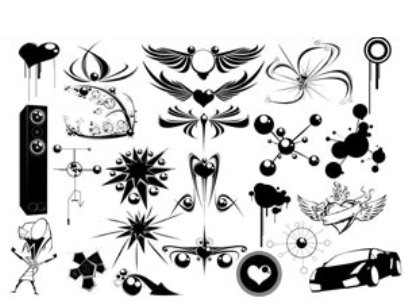 different sizes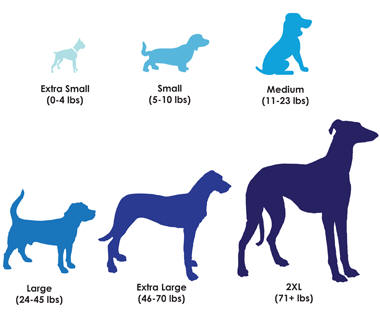 different colors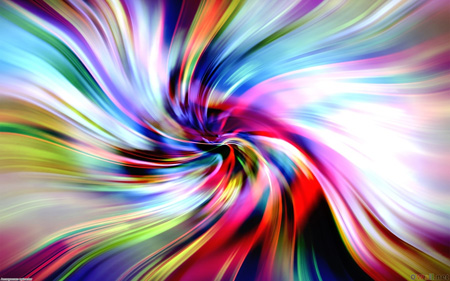 ---
They have different tastes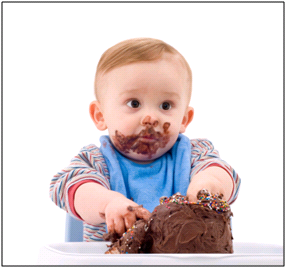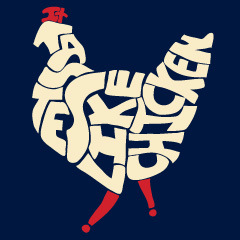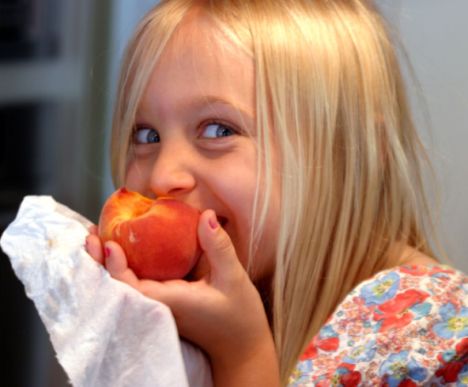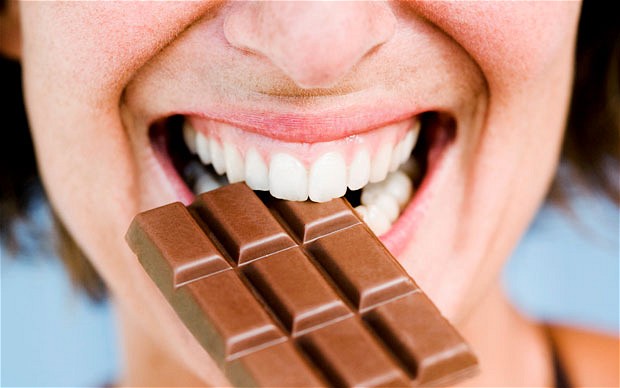 different smells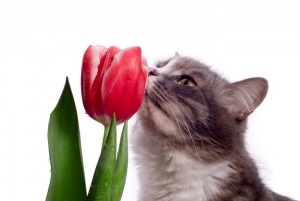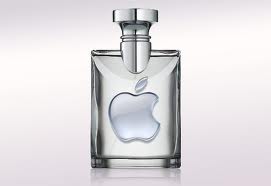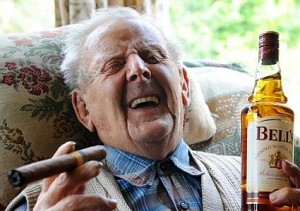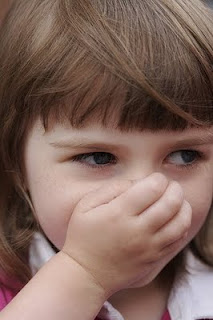 different textures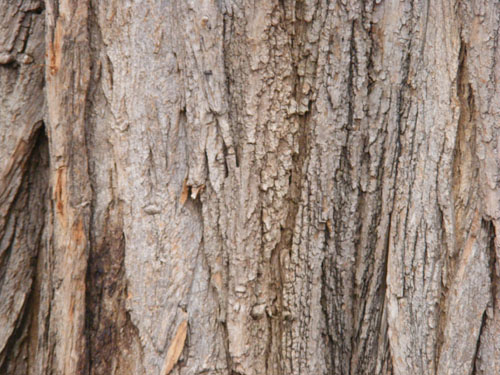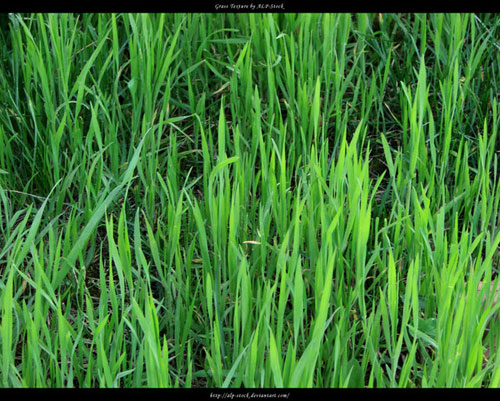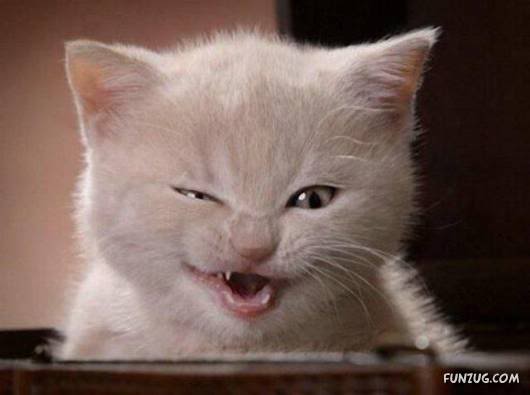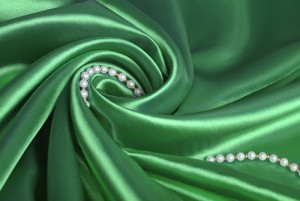 different sights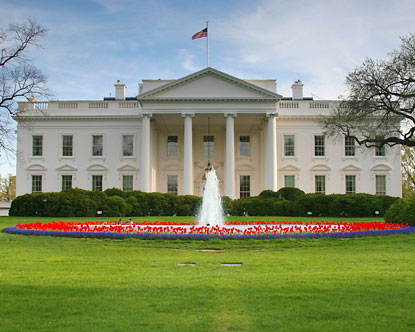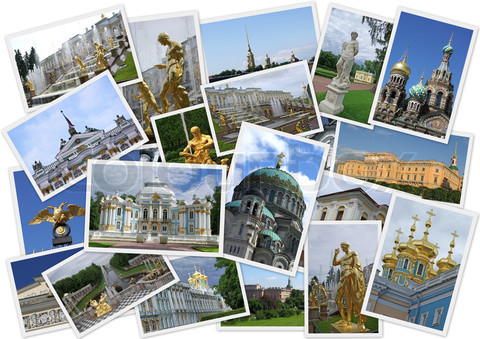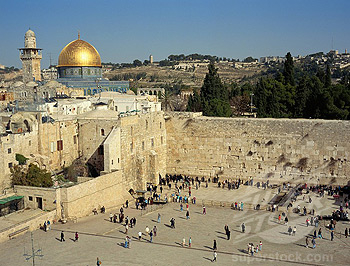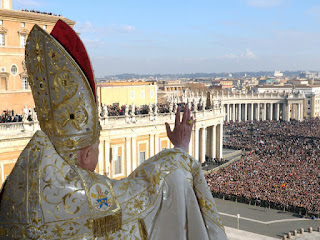 different sounds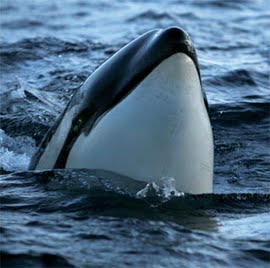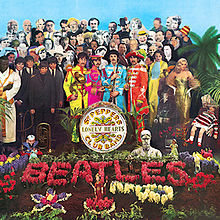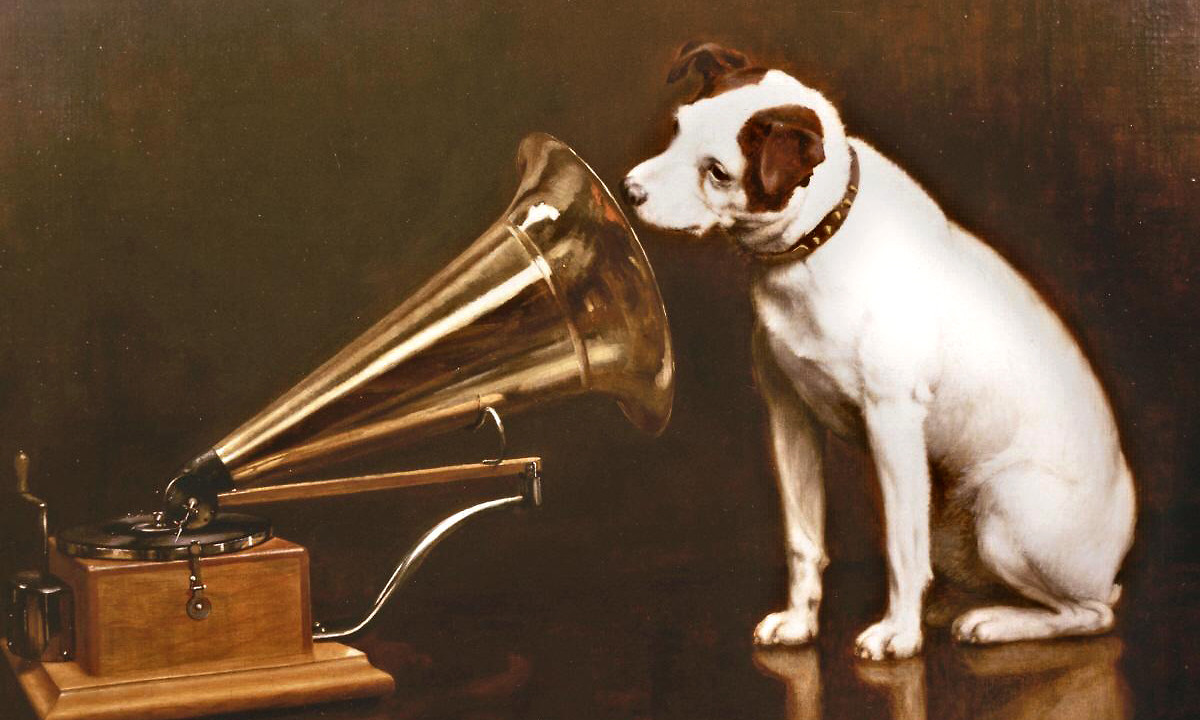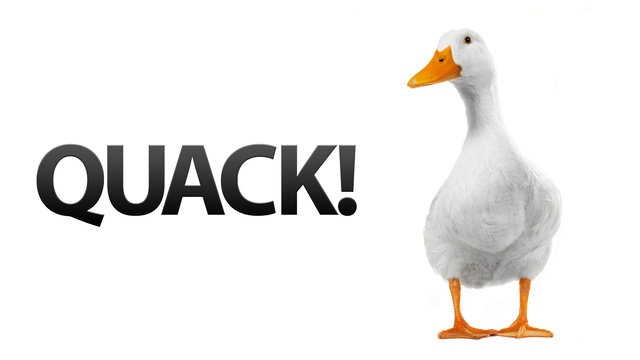 ---
Some have a special place in our heart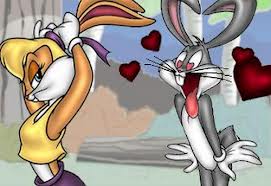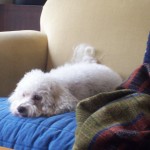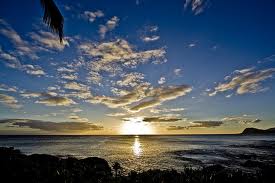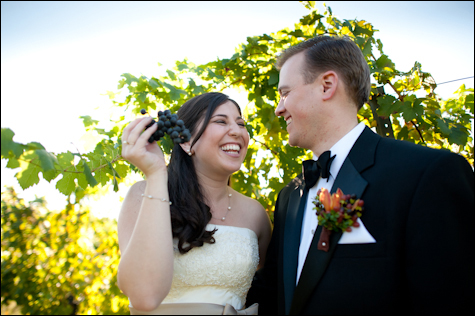 Some have a special place in our mind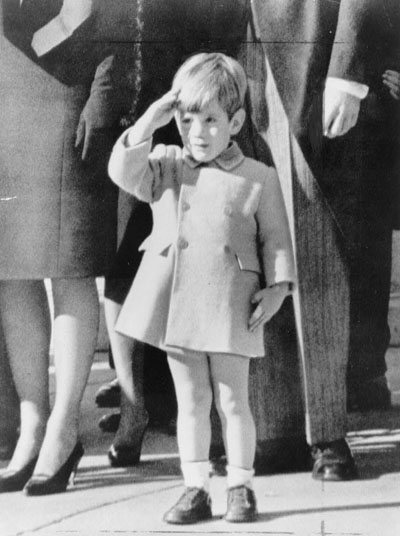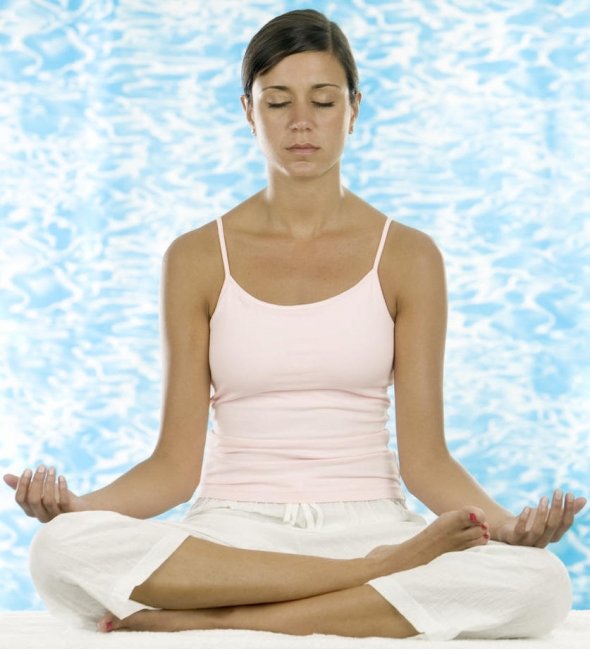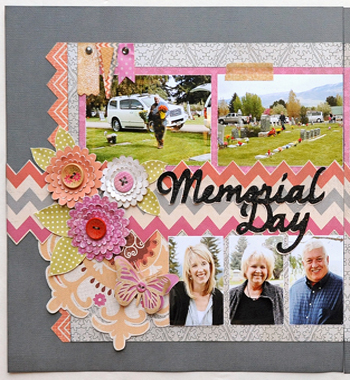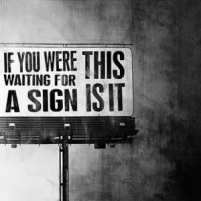 Some are where we were when it happened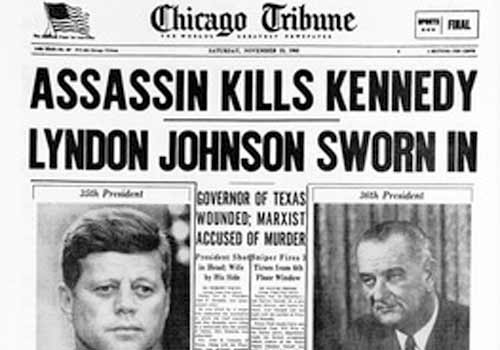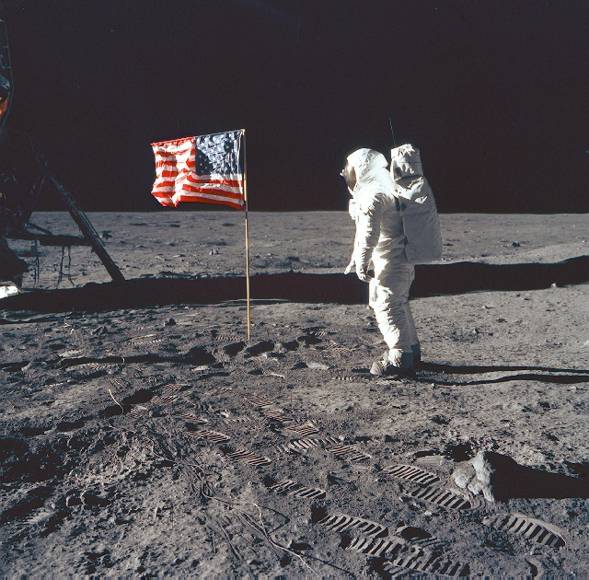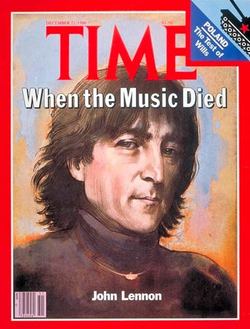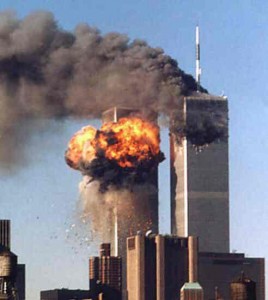 Some produce an adrenaline rush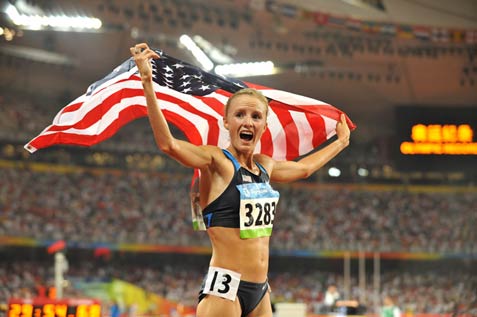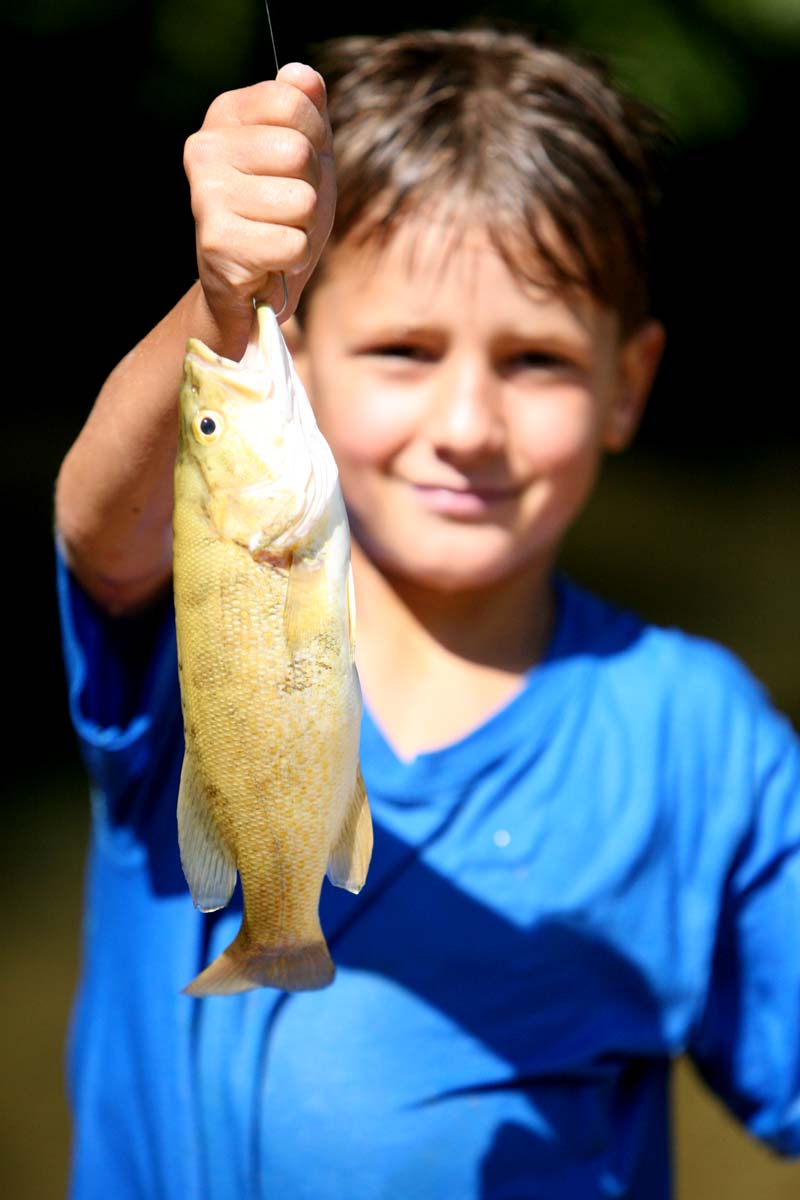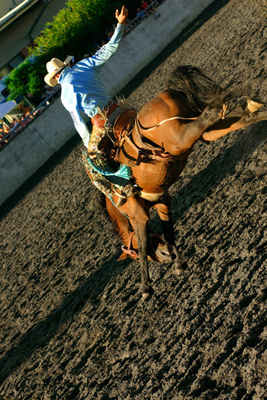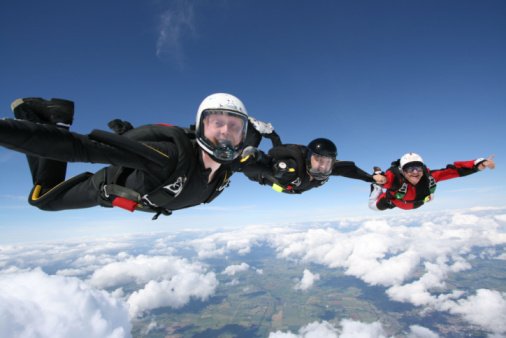 Some a rapid increase in our heart rate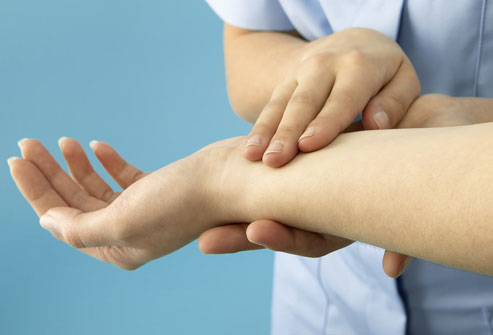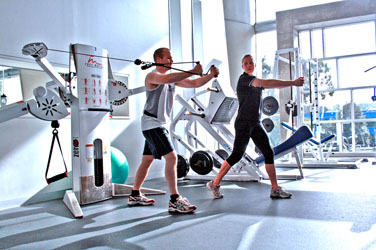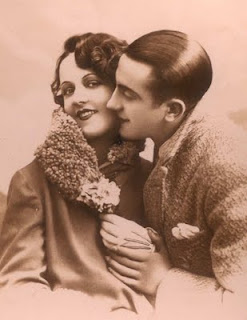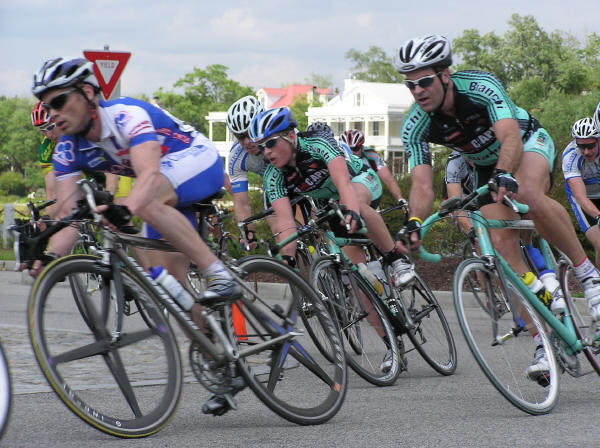 Some almost overwhelming emotions.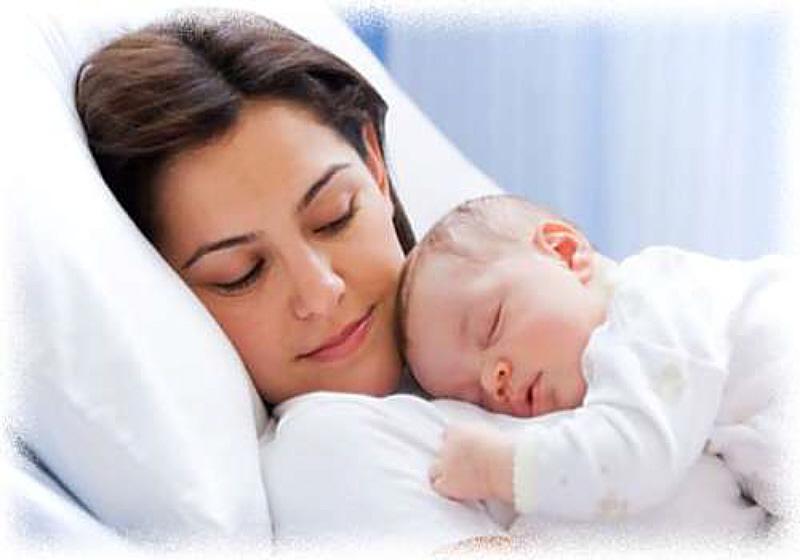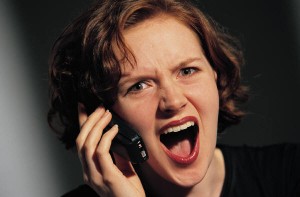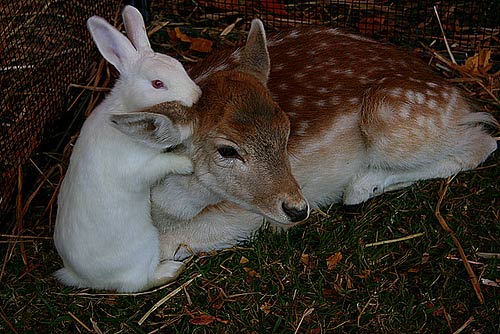 ---
We all have a lifetime of memories.
So many thousands and millions that we do not remember them all.
We only remember those that have touched our lives in a special way
---
But of all our memories
few change our lives forever!
Those we call
"Lasting Moments of First Excitement"
---
Sometimes their impact is immediate
Sometimes it takes a little while
But it always starts with the unexpected
This is why young minds get inspired more then old
We encounter less of the unexpected as we get older
With age comes experience, knowledge, habits embracing the status quo
Often the mind closes to the infrequent unexpected and new encounters

But youth encounters the unexpected frequently
It is these encounters that can awaken the sense of wonder in the young
What they experience and how they experience can changes their lives!

"Lasting Moments of First Excitement"
are just that. Memories that will last a lifetime
And inspire young minds to explore and seek more from life
It may be the future path of a career or the drive to be all they can be
Once a young mind is awakened to the fact that there is more out there
It is hard to put the Genie back in the bottle

Just as Bandstand, 45's, Hula Hoops, the Twist, the Party Line,
Drive-In Movies and Restaurants, the Top 40 Countdown,
Record Hops and music on AM Radio were to past generations

The Internet, iTunes, Smart Phones, Facebook and Twitter are today's
Music, toys, social interaction and communications systems of the young


---
SO WHAT DOES THIS HAVE TO DO WITH AMATEUR RADIO?
---
Many of the technological innovations of the past century
were created by Amateur (Ham) Radio operators
Most (but not all) of these were created in the process of improving
Ham Radio and its' ability to reach out and communicate with the world
But some were just created by Hams in their non-Ham business
Those exposed to and involved with Amateur Radio at an early age
have demonstrated time and time again that they had a
"Lasting Moment of First Excitement"
and were inspired to dream of what could be and then make it so

---

Here are just some of the things Hams were involved in creating:
Radio Communications
AM, FM and TV Broadcasting
Amateur TV (leading to picture sending and video chatting)
The original Digital Communications
Digital Display of communications information
(the original Text Messaging)
Practical Commercial Helicopters
Worldwide and local Ham Radio networks (the original Social Network)
The Integrated Circuit
The Microprocessor leading to the Personal Computer
Computer interfacing to and control by Radio Communications
(leading to Robotics)
Cell Phones
Store and Forward Communications (the original Email)
The Smart Modem (leading to Dial-up services like a BBS, AOL, Compuserve and The Source)
Packet Communications and Computer Networking
The Internet (a really large computer network)
Wireless Networking
High Speed Networks (leading to Broadband communications)
Satellite and Space Communications
---
WHO WILL CREATE THE INNOVATIONS OF THE 21st CENTURY?
---
Not all Hams started at an early age, but enough have to make it
a significant factor in their lifetime of success

Steve Wozniak, cofounder of Apple Computer
(the one who actually designed and built the computers)
got his Ham Radio license in the 6th grade.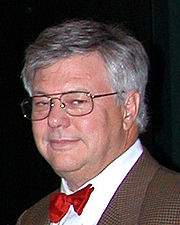 W3DCL, Dr. Michael S. Brown, 1985 Nobel Prize Winner in
Medicine said "An amateur radio operating license obtained
at age 13 led to a life-long fascination with science"

They experienced a
"Lasting Moment of First Excitement"
---
The ranks of Amateur Radio are filled with famous and accomplished
people many of whom you know by name or accomplishment
Here are just a few more: (SK) deceased and called a Silent Key
K1JT, Dr. Joseph Taylor, Nobel Prize Winning Physicist
K1OKI, Dr. Michael Schulhof, Former Chairman and CEO Sony America
N1ZSU, Ted Ts'o, Linux Kernel Developer
K2AMH, Robert Moog, Creator of Moog Synthesizer (SK)
KB2GSD, Walter Cronkite, CBS News Anchor (SK)
W2RID, John Rider, CEO of John F Rider Publishing
W2SKE, William Leonard, President of CBS News (SK)
K2ZCZ, George Pataki, Governor of New York
3BEC, Arthur Young, Inventor of Bell Helicopter (SK)
W4CGP, Chet Atkins, Singer / Composer / Guitar Picker (SK)
K4EB, Larry Junstrom, Bass Guitar player for rock band 38 Special
WB4KCG, Ronnie Milsap, Singer / Songwriter
K4LIB, Arthur Godfrey, TV Personality (SK)
KG4UYY, Lance Bass, N'SYNC pop singer
KD4WUJ, Patty Loveless, Country Music Singer
W5CY, Howard Hughes, Inventor / Pilot / Hollywood Producer (SK)
(America's First Billionaire)
WB6CAU, Joe Walsh, Singer / Songwriter / Guitarist of the Eagles
W6OBB, Art Bell, Syndicated Late Night Radio Personality
KE6PZH, Marlon Brando, Actor (SK)
9DRV, David Packard, cofounder of Hewlett-Packard (SK)
And almost every American Astronaut
These are just a few of the thousands of exceptionally high achievers
who are (or were) Ham Radio operators. There are lots more who are
Nobel Prize Winners, Heads of High Tech Companies, Elected Officials,
Sports stars, Radio, TV and Film stars and executives, and high ranking
military officers. And these are just from the US.

There are more than twice as many Hams in other countries than in the
US and they have equally high achievers including Kings and Queens and
Business leaders, Scientists and Cosmonauts.

---
For most of these the common factor is they started young
They had that
"Lasting Moment of First Excitement"
And it led them on a path of discovery and achievement
taking them to the pinnacle of their professions
They may have been successful without Ham Radio
But for most Ham Radio was the spark that ignited the fire of success
---
But what of today's youth?
---
They hold technology in their hands that was not even dreamed of
100+ years ago when Ham Radio started
Is Ham Radio still relevant for them or does it belong in a
Museum of History rather than a Museum of Science and Discovery?

The strengths of Ham Radio are its' independence from public infrastructure
And that it can be done by anyone from pre-teen to centurion
It offers limitless exploration of science, technology, engineering, and
math while providing unlimited fun, excitement and enjoyment

The weakness of Smart Phones and the Internet is their dependence
on the public infrastructure which has been unreliable despite an ever
increasing monthly expense and increasing governmental control

Every week across the US the Amateur Radio Emergency Service is
activated to provide communications because the infrastructure has failed
Sometimes this is for natural disasters like Hurricanes, floods, wildfires,
tornadoes, and earthquakes. Other times it is from equipment failures
like 911 systems, police and fire communications, and power plants.
Sometimes it is from man made disasters like 9/11.



While being able to work "off the grid" is a compelling factor,
combining the modern technology of Ham Radio with grid based systems
like Smart Phones, Tablets, (hundreds of apps) and the Internet
(thousands of sites) opens whole new worlds of discovery

Amateur Radio is not an either / or technology
It is the opportunity to expand technology in ways not yet dreamed of
You can buy it off the shelf, build it from kits and plans in print,
or design it yourself from the ground up
Combining the best of Computers, the Internet, Smart Phones and
Social Networking with Ham Radio will lead to making it all better
and creating the technological innovations of the 21st century

And this is the opportunity for today's youth
Combine the technology of Amateur Radio with the technology they
already use and create something greater

And the opportunity and challenge for the rest of us is
to excite and inspire these young minds by creating
"Lasting Moments of First Excitement"

---